Top bike tours in Dalmatia
These exciting Dalmatian biking routes are suited for both beginner and advanced cyclists.
Dalmatia is known for its stunning nature, medieval architecture, and crystal clear waters. Luckily, you can enjoy southern parts of Croatia from the seat of your bike because there are more than a few biking routes passing through it.
Split tour
When visiting Croatia, you don't want to miss Split, the largest Croatian coastal city which holds a true jewel of ancient architecture, Diocletian's palace. Enjoy its beauty in this approximately three-hour long tour, suitable for all levels of fitness. Not only you'll get a chance to admire the well-preserved architecture, but also marvel at the forest of Marjan Hill and go beyond the city limits to discover bays and beaches along the way.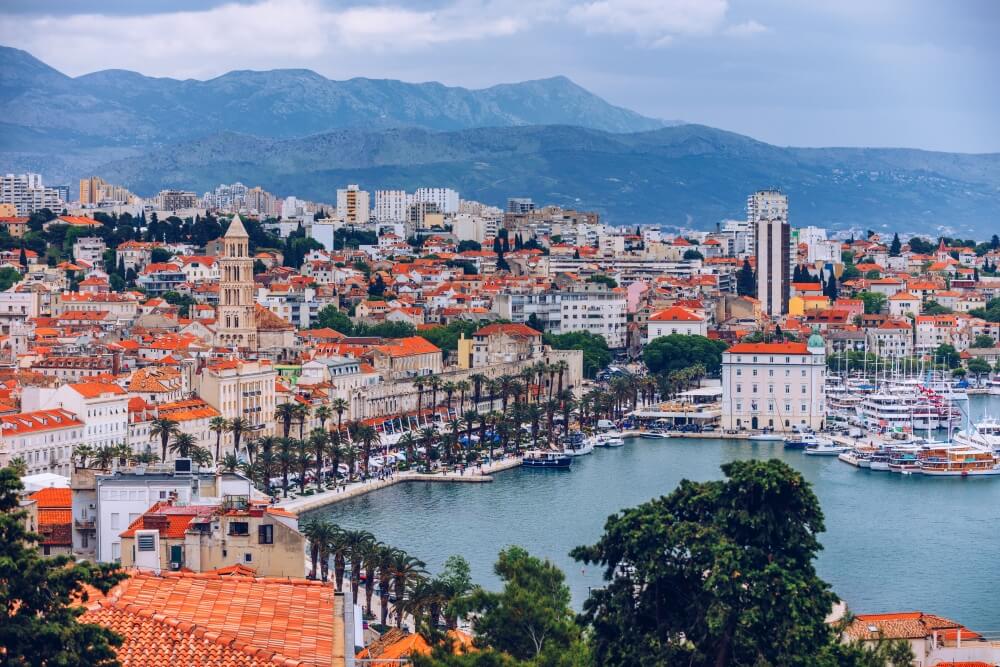 South Dalmatia tour
This is another tour including a glimpse of Diocletian's palace, but also a chance to explore southern Croatian islands. Cycle through the lavender island of Hvar, see the picturesque old town of Korčula and have a tour of the island of Brač, known for its white marble which famously decorates the White House. Getting to these unique islands requires a boat ride which offers you an opportunity to rest and gaze at the south Dalmatian coast from the open sea.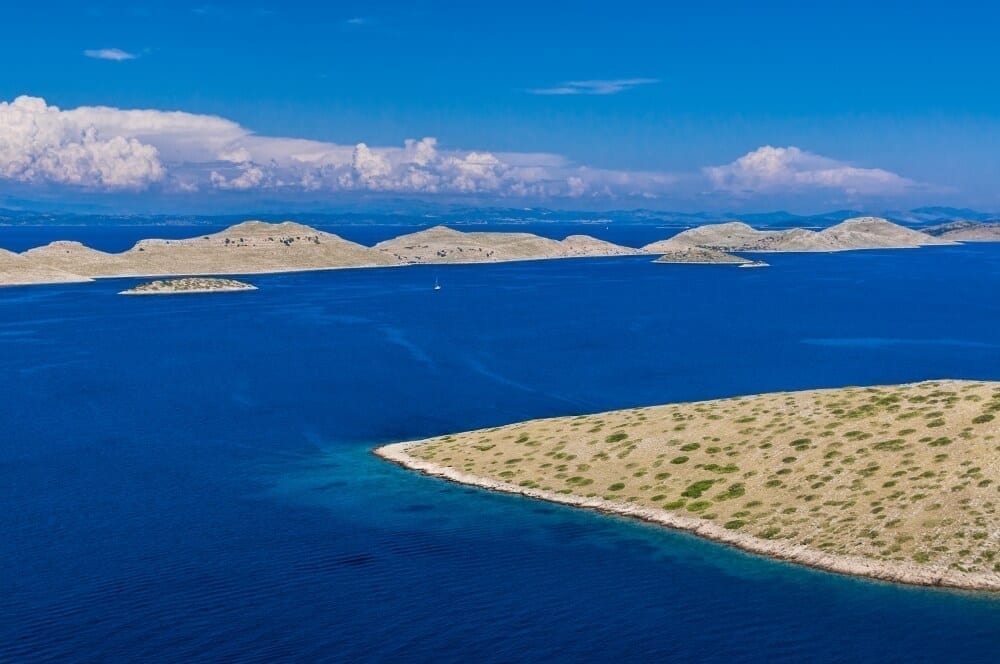 National parks of Dalmatia tour
Experience the greenest part of Dalmatia with a ride through the Krka National Park. Once you soak in the beauty of its preserved ecosystem of forested valleys and great swimming holes, you'll continue to see other Dalmatian gems. If you choose an organised tour, you'll visit the Kornati National Park, an island archipelago. After that, the route will lead you to the Telašćica Nature Park, a bay situated on the island of Dugi Otok, appreciated for its evergreen forests, archaeological heritage, and versatile marine life.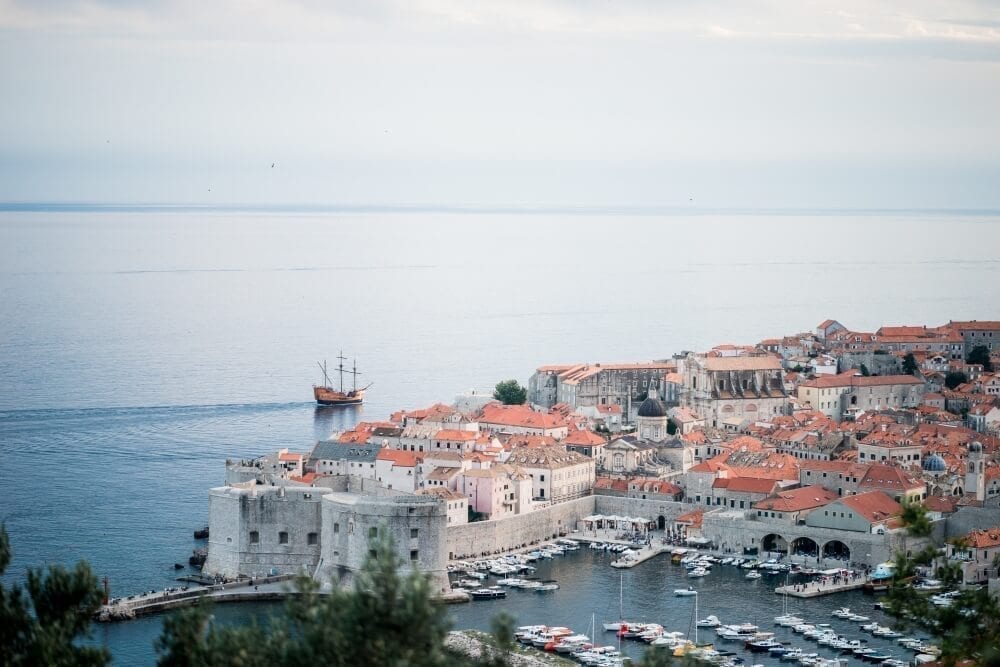 Highlights of Dalmatia tour
Breathtaking scenic experiences await if you pick this route which passes through the islands of Brač, Hvar, Korčula, Lastovo, Mljet and Šipan. After you get to know these lush islands thoroughly, the route will take you back to the mainland, right to the most popular sight in Croatia — the city of Dubrovnik. Take a break from pedalling to walk through its centre, which is listed as the UNESCO World Heritage Site.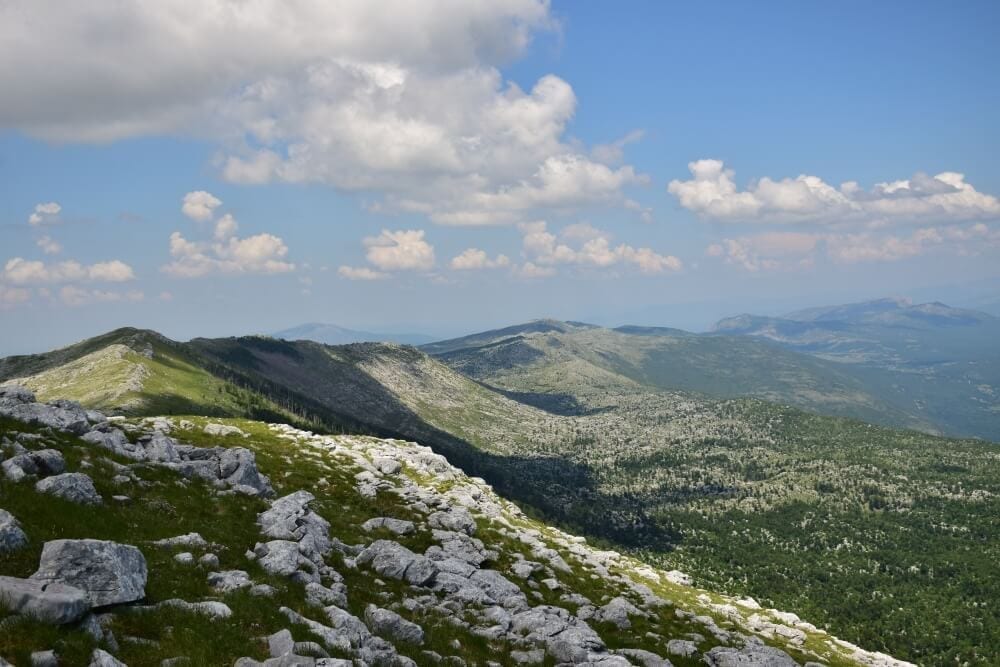 The Eagle's Route tour
If you're a well-prepared cyclist ready to take on a challenge, this excellent tour should be on the top of your list. Starting in Split, the route continues towards the village of Pavići and ends in the historical town of Sinj. The route may be demanding, but there are several attractive locations along the completely marked road equipped with tables and benches calling you to stop and relax. After you increase your energy level, an uphill part of the road will test your limits, but once you hit the top you can enjoy the stunning views of the Peruča lake and Dinara mountain.
Get ready to join an organised tour or embark on a self-guided adventure in one of the most beautiful parts of the Mediterranean. Either way, you'll have a valuable entry in your biking portfolio.
Share