Top 5 family activities in Dalmatia
Kids get bored easily during vacation — but not in this sunny region of coastal Croatia!
Excellent wine, crystal blue sea and a peaceful atmosphere sounds like a perfect vacation for adults, but not many kids would share this opinion. This is why Dalmatia is the ideal holiday spot — it also offers amazing options for spending quality time with your little ones!
Fun Park Biograd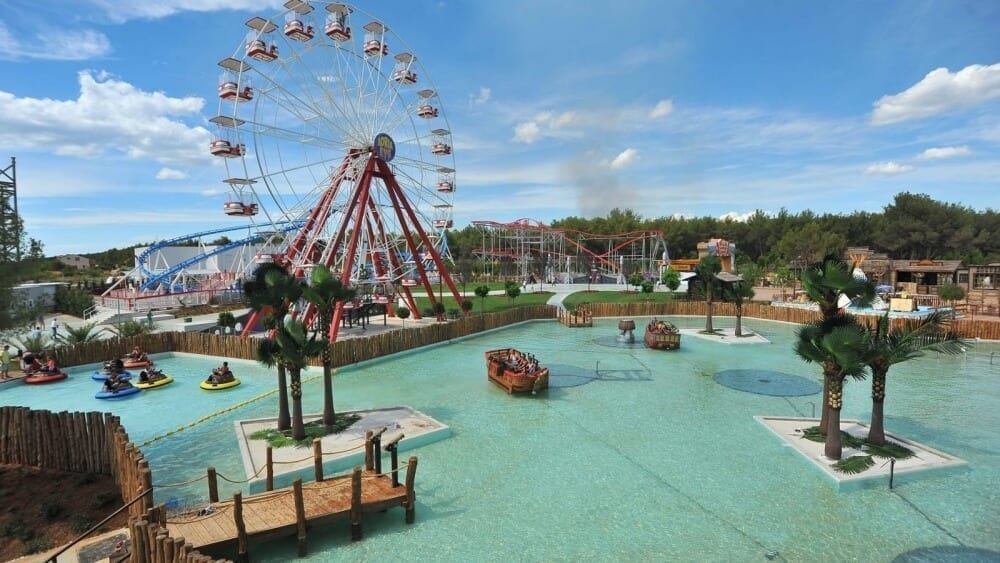 Photo-credit: croatia-times.com
This theme park near Biograd na Moru is a spectacular attraction with a rollercoaster, ferris wheel, spinning coaster, virtual interactive experience and other amusement rides, as well as numerous entertainers such as magicians, jugglers, circus performers and stand-up comedians. Might sound like a child's paradise, but even an adult would have a hard time keeping a straight face in this happy place.
Treasure hunt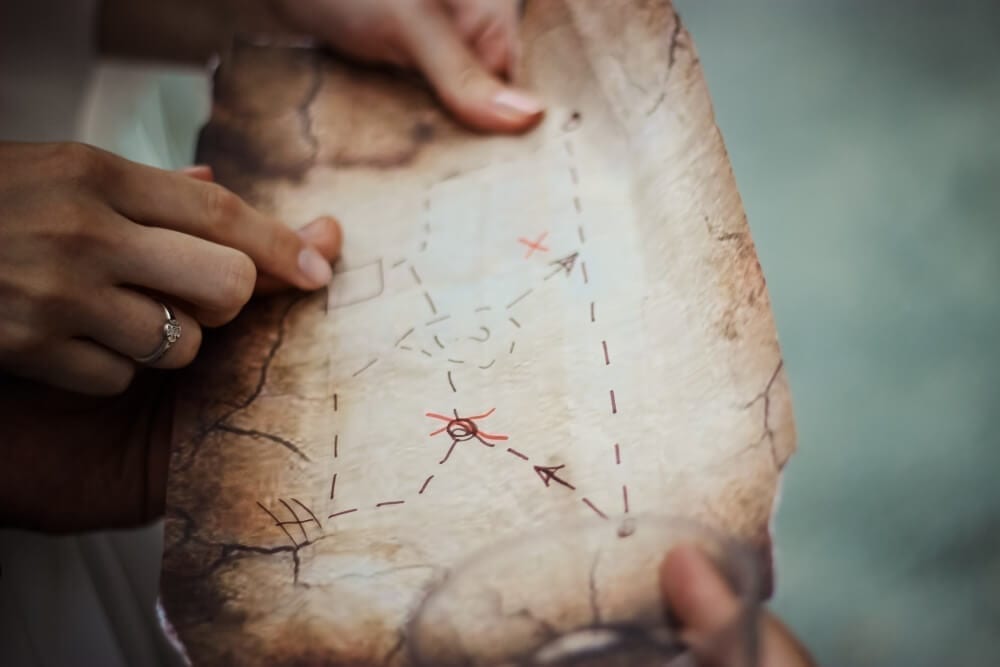 These hunts are organized in several cities along the coast, and their goal is to make learning about history adventurous and exciting. Zadar, Split and Nin are some of the locations where you can find the heritage pursuit tours, during which visitors solve puzzles in order to find the magnificent pieces of Croatian history, many of which are part of the UNESCO World Heritage list. They are organized in multiple languages, so take part and dive into the magical history of our beautiful country.
Split aquarium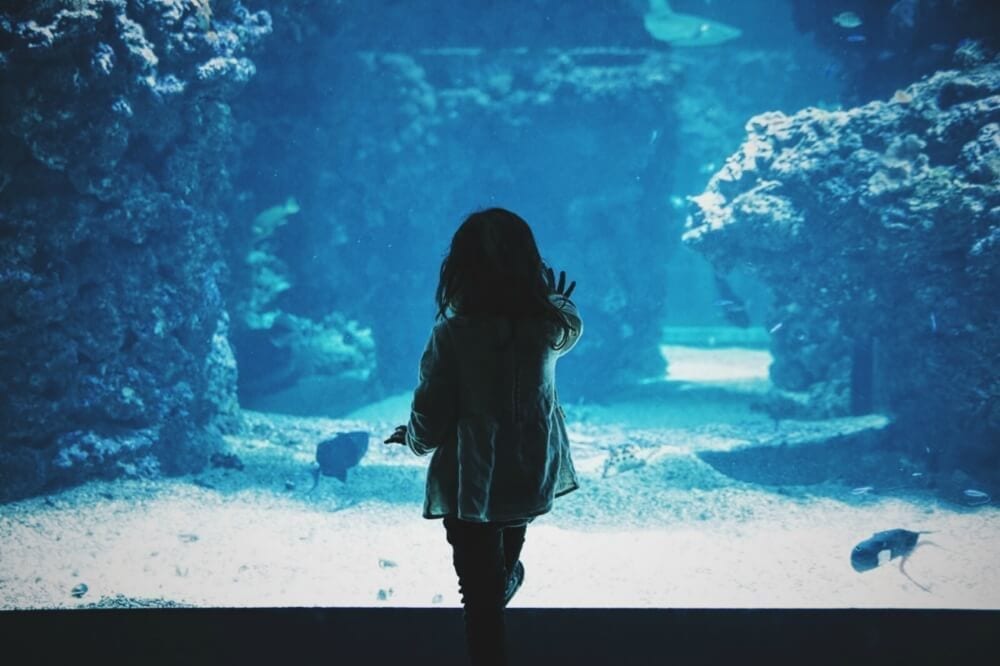 Visit the largest marine aquarium in Dalmatia and introduce your children to the wonders that hide underwater! The 22 individual aquariums in the building hold more than 80 marine and 20 freshwater species, including sharks, rays, lobsters, moray eels, octopuses and other sea animals characteristic for the deep blue Adriatic.
Adventure park Zadar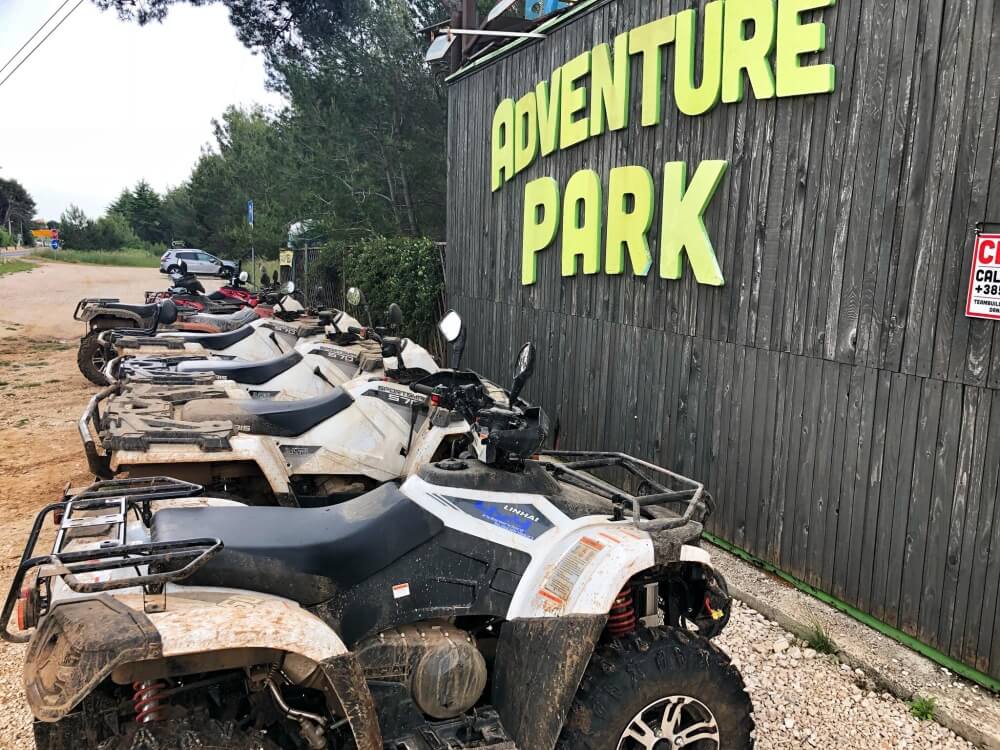 Photo-credit: Adventure-park Zadar
Whether you want to zip-line, go off-road and enjoy a safari or have fun playing paintball, this adventure park offers a chance for some active fun not far away from the coast. You can also organize birthday celebrations in the park, which will surely win you the title of parent of the year!
Rafting on river Cetina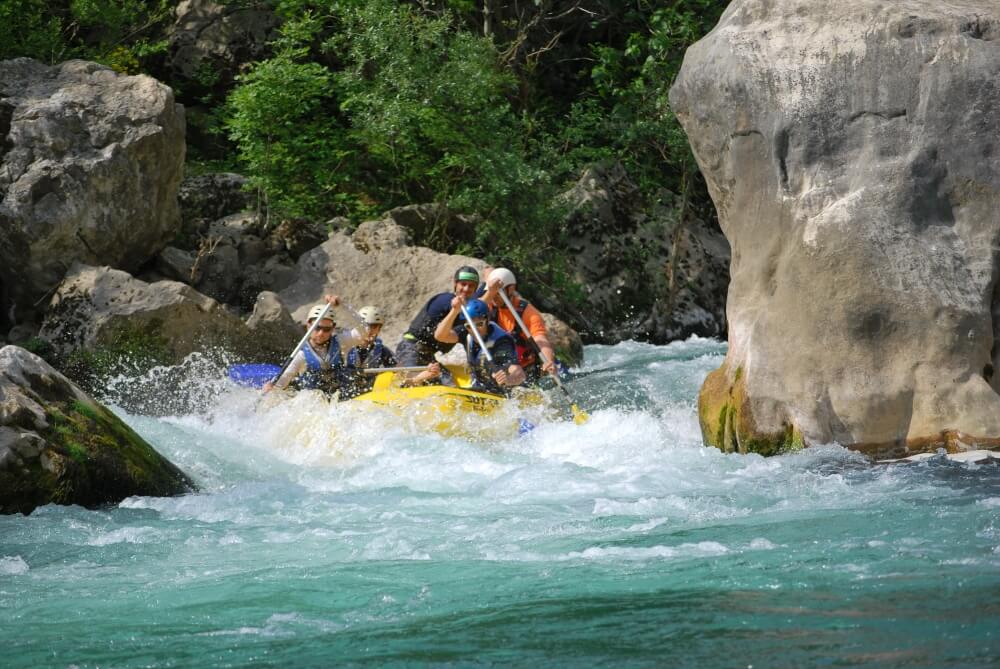 If you have aspiring adventurers on your hands, make their dreams come true and take them rafting in the spectacular canyon of river Cetina. The fresh, crystal-green currents are located 25 km south of Split, making it a great choice for a day trip from the city. There is no experience required, and everyone over the age of 8 is safe to participate. Bonus — after the adrenaline rush, your family can enjoy local delicacies and mouth-watering barbecue.
Entertainment for the whole family sounds like mission impossible, but these locations prove that both you and your children can have a great time, but most importantly, spend time together. Explore Dalmatia, and have fun while you're at it!
Share