How to pick your perfect Croatian island
It doesn't matter if you're a family looking to have fun or a couple wanting to enjoy each other's company, Croatia has an island just for you.
With gorgeous bays, untouched nature, sandy beaches, and pristine Adriatic sea, it's easy to see why Croatian islands are a holiday paradise. However, out of 66 inhabited islands scattered along the coast, choosing the perfect one can be a tough job.
Take a look at which island might be the best one for your family.
Pag: Best for beaches
The island has both lush forests and a moonlike landscape, and it surely won't disappoint with its amazing of beaches. Čista beach is known for the crystal clear water (its name means clean in Croatian) and is perfect for an all-day visit, as there are restaurants and toilettes. If you want some peace, visit Ručica beach or secluded coves near the town of Lun. There are lots of beautiful beaches in camps Šimuni and Straško, ideal for parents with kids who want to have a wide range of amenities at their disposal.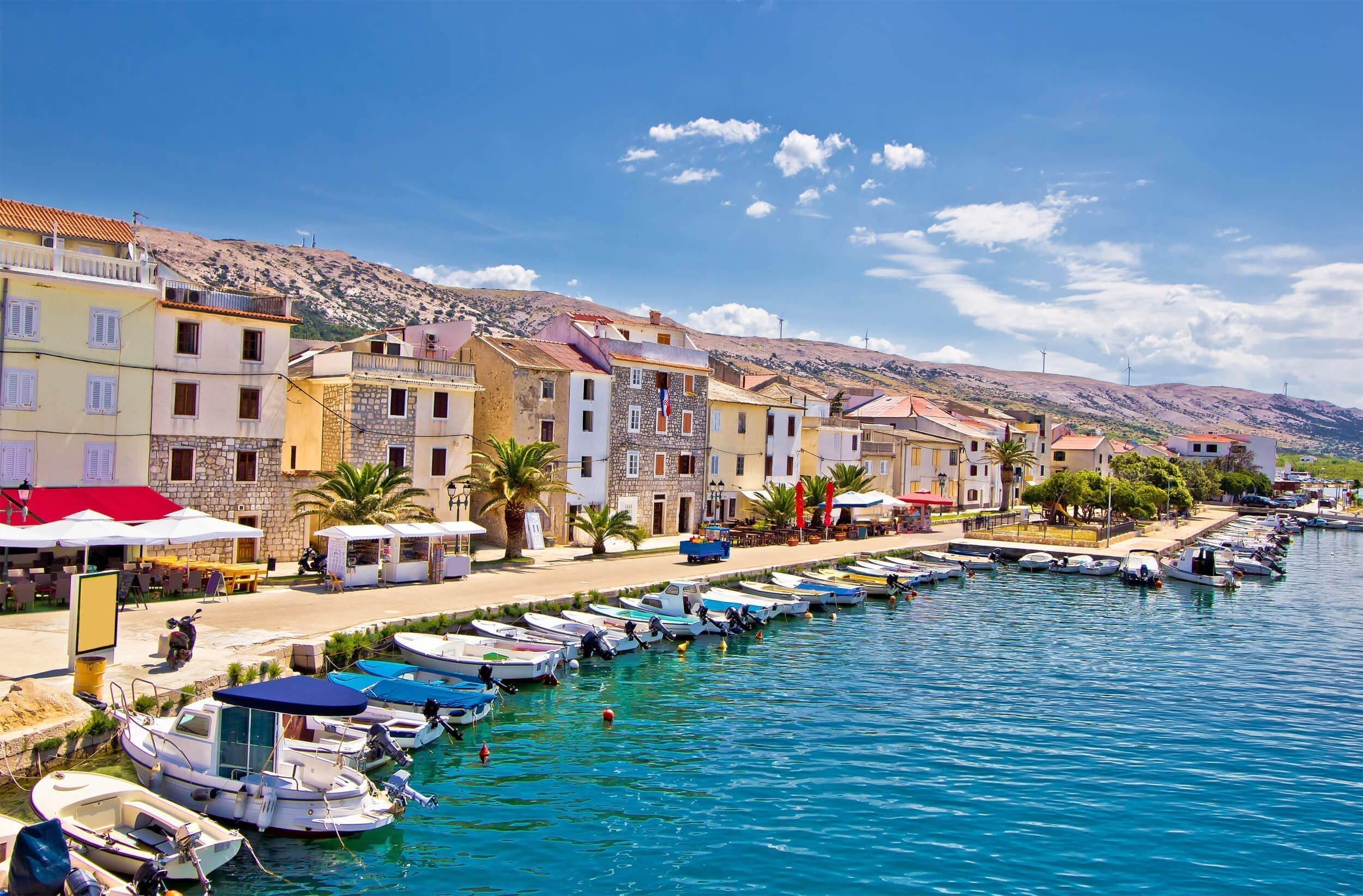 Šolta: Best for wild nature
You can swap crowded Split beaches for a turquoise paradise in Šolta, and the best thing is that you can be there in less than an hour! Once you get there, we suggest you rent a small boat and explore the beauty of many bays on the southern side of the island. You'll find some perfect spots to relax and enjoy the view.
Murter: Best for a quick access
Murter's location makes it perfect for either a long vacation or a one-day trip. The main advantage is that you don't have to wait for a ferry to take you to the island because it's connected to the mainland with a bridge. Good news if you're coming by plane — Murter is a 1-hour drive away from the Zadar airport and a 1,5-hour away from the airport in Split.
Hvar: Best for an active holiday
Mediterranean climate, breathtaking nature, and more than 2.700 hours of sunshine a year are an irresistible combo for any active-holiday lover. Windsurfing, sailing, and snorkeling are just some of the popular water activities on Hvar. You can test your limits with more demanding sports, such as the famous Ottilo Swimrun race, which combines swimming and running. The best way to check out the rest of the island is to rent a bike and embark on a cycling tour.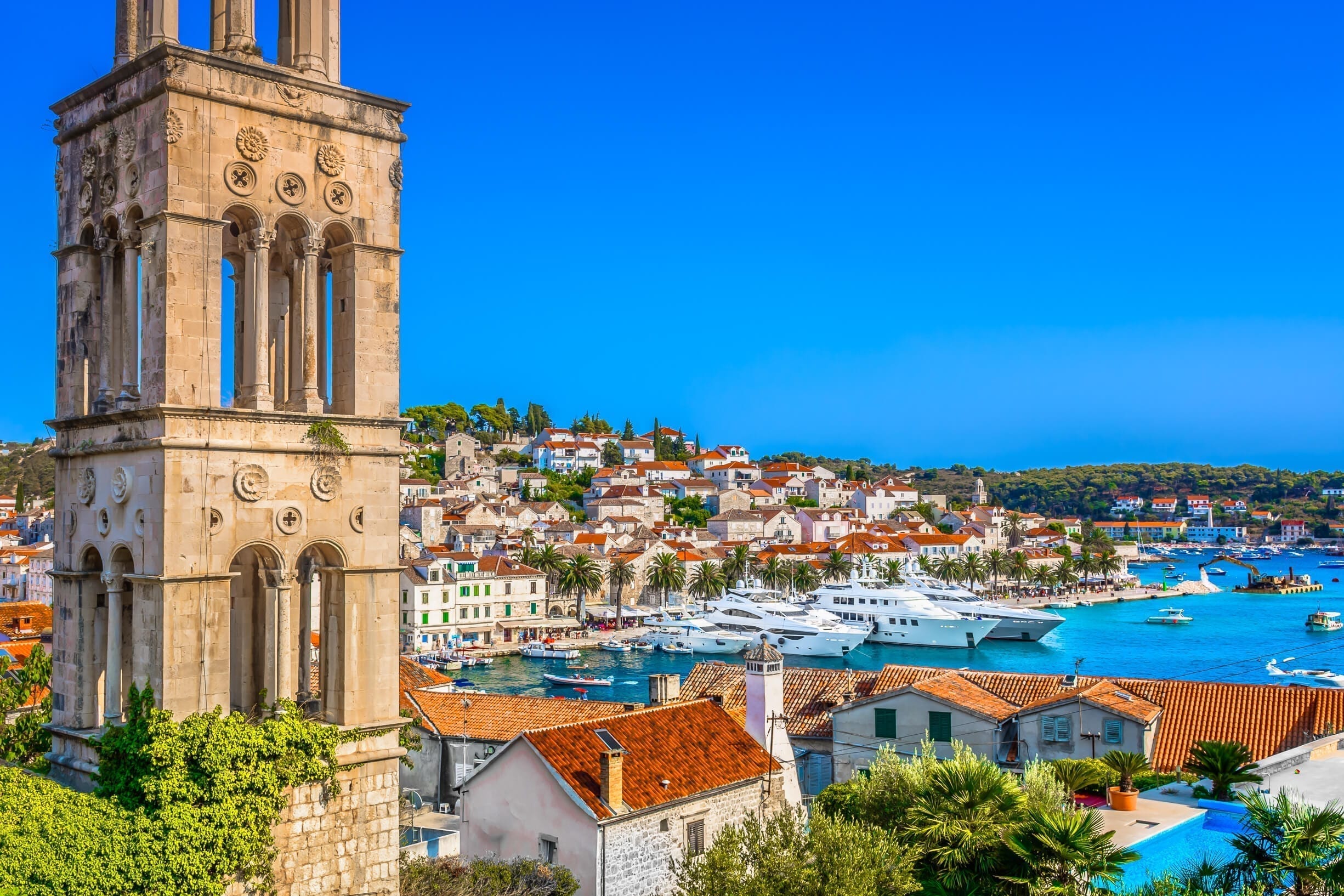 Brač: Best for wining and dining
After relaxing on Zlatni Rat, the most famous beach in Croatia, the only logical thing to do is to finish your day with a glass of local wine and a bite of a delicious Mediterranean delicacy. Luckily for all foodies, Brač is a true mecca of high-quality restaurants and wineries. You can find anything from modern bars for after-beach lounging, to wine tastings in the heart of the island and konobas in small villages serving local specialties.
Remember that whichever island you choose, you'll be able to dip your toes in the shimmering Adriatic, relax under the shade of a pine forest, and enjoy a laid-back Mediterranean vibe.
Share