Top summer events on the Adriatic coast
From a world-famous music festival to a 304-year long sports competition — here are top events in Croatia this summer.
There's more to summer in Croatia than relaxing on a sandy beach. Almost every coastal village has its small festival where you can enjoy local food and music, but there are a few events that'll get you even more excited. Classical music performances, mad partying until early morning hours or creative workshops for children — it's safe to say Croatia has something for everybody.
Dubrovnik Summer Festival
Every summer, the most famous Croatian coastal city hosts one of the most significant cultural events in this part of Europe. Gala concerts, guitar quartets and musical adaptations of works such as Hamlet and The Little Prince make Dubrovnik summer nights even more magical. Starting from the 10th of July, there will be more than one month of activities during the Dubrovnik Summer Festival, so don't miss them if you're planning to visit the city.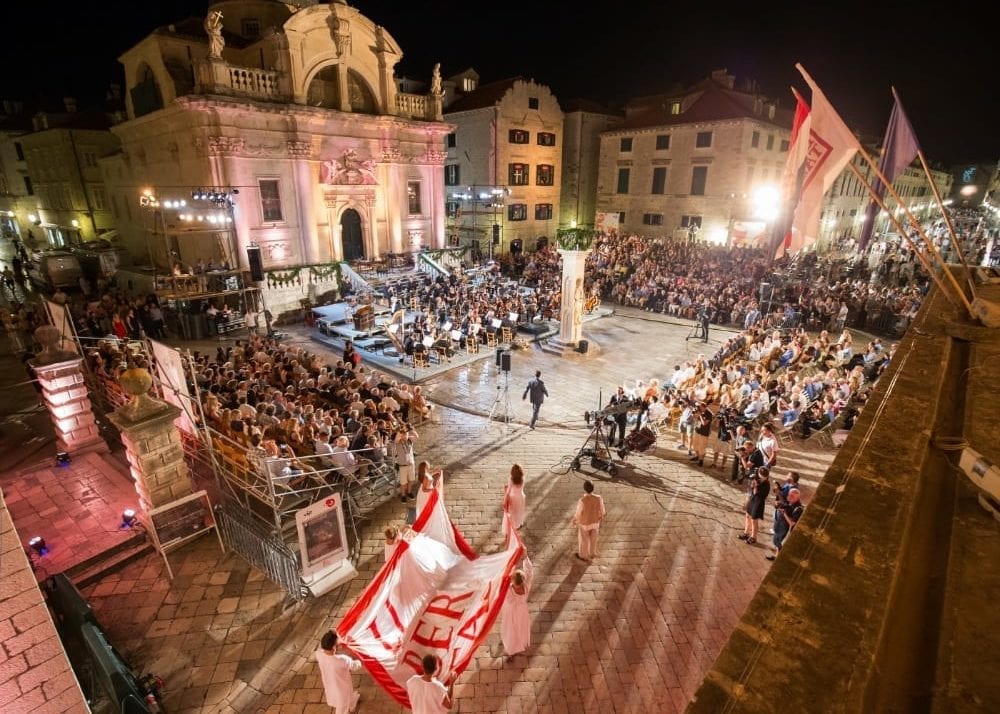 Photo credits: dubrovnik-festival.hr
International Children's Festival in Šibenik
Put Šibenik on your "to visit" list if you're coming to Croatia with your little ones because from the 15th of June Šibenik will become the centre of children's imagination! For the past 59 years, International Children's Festival surrenders Šibenik's streets and squares to children, celebrating their creative drive. Your kids can enjoy various artistic workshops as well as performances of children's ensembles.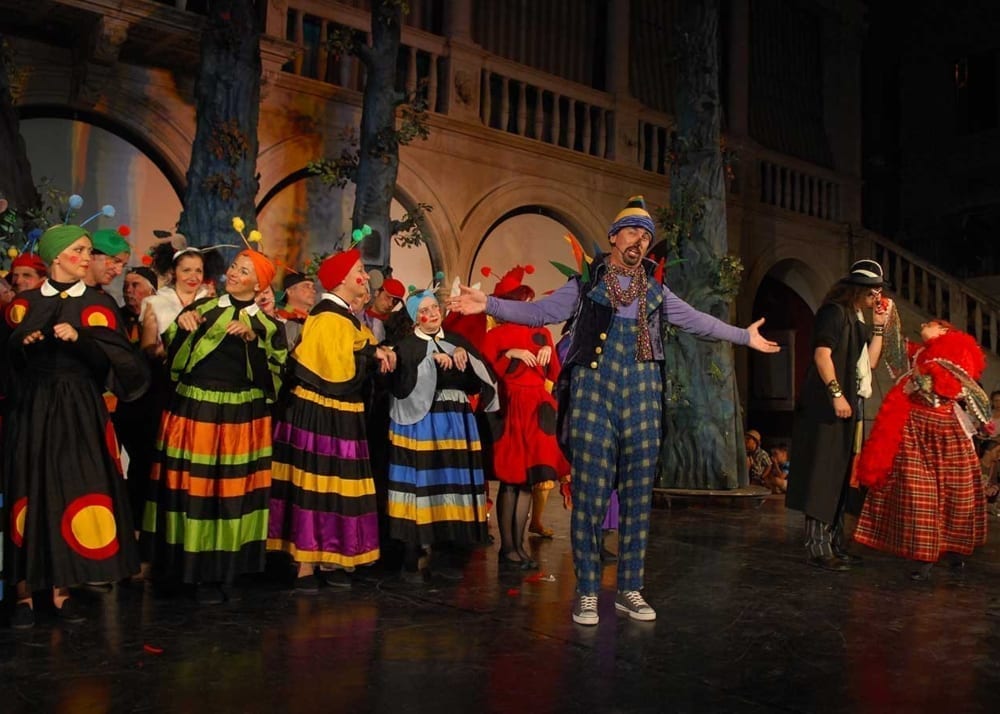 Photo credits: croatia.hr
Ultra Europe Music Festival in Split
If you're a partygoer, you already know Split is an inevitable summer destination. For several days, the city's taken over by electronic music lovers ready to party all night at the ULTRA Europe festival. Fans from all over the world are already buying tickets to hear the Swedish House Mafia, one of this year's headliners. The Ultra Worldwide family has over 40 events, with Croatia's version being the biggest one after the Miami show.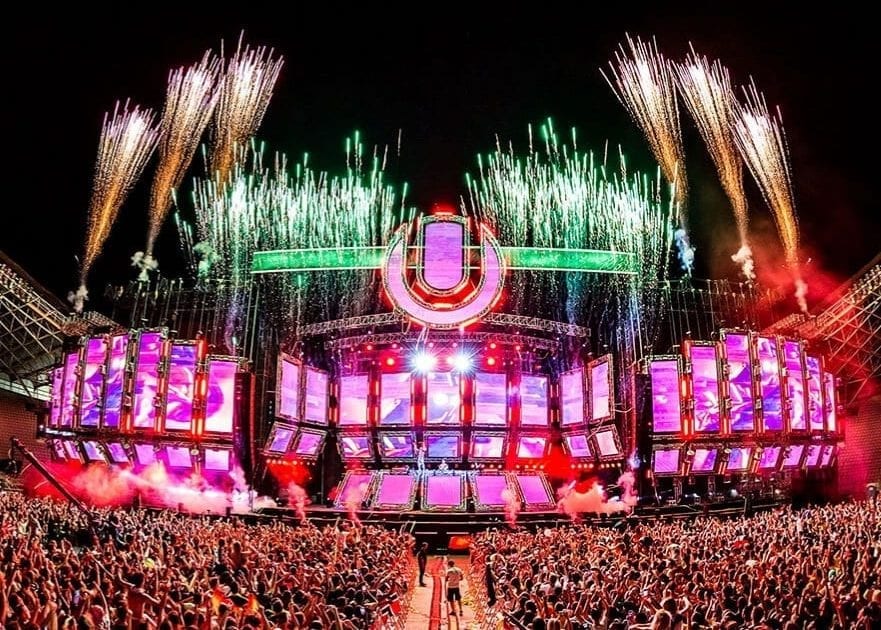 Photo credits: ultraeurope.com
Alka of Sinj
The city of Sinj is also Croatia's focus for a few summer days, but for a completely different reason than Split. Starting way back in 1715, the equestrian competition the Alka of Sinj takes place to commemorate the victory over Ottoman Turks. If you decide to visit it, you'll witness Sinj horsemen attempting to aim their lances at a hanging metal ring in full gallop, a tradition so important it's inscribed in the UNESCO Intangible Cultural Heritage List.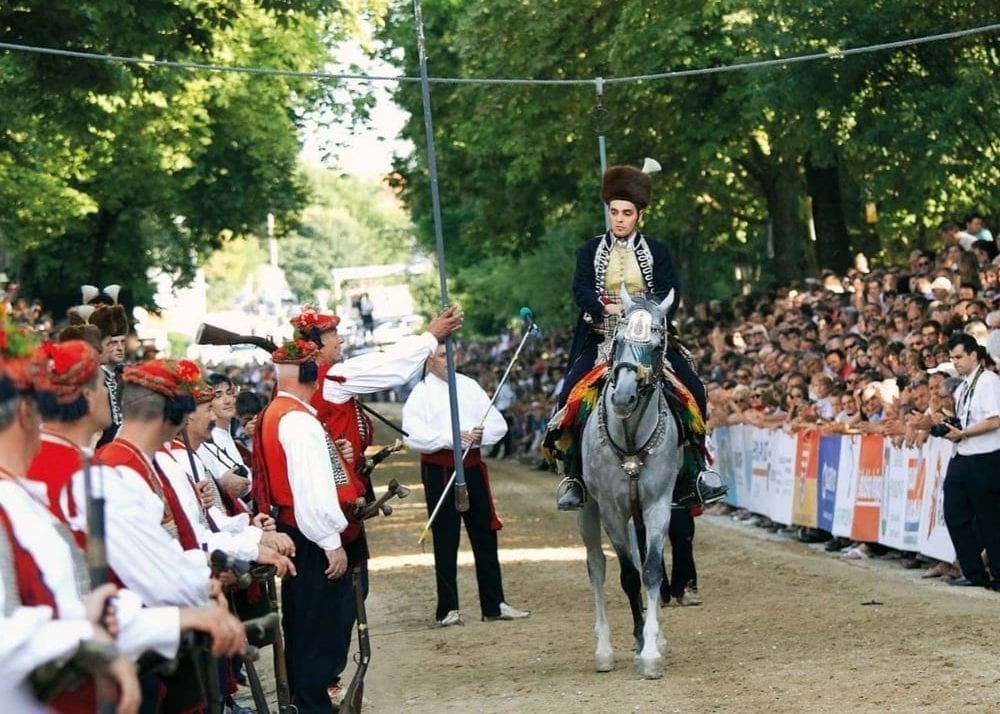 Photo credits: croatia.hr
Brač Film Festival
If you like the idea of spending warm summer nights watching a movie under a starry sky, you should definitely visit the Brač Film Festival in Supetar. The feature-length programme, short film screenings, exhibitions and after parties are all part of this unique festival on one of the most beautiful Croatian islands.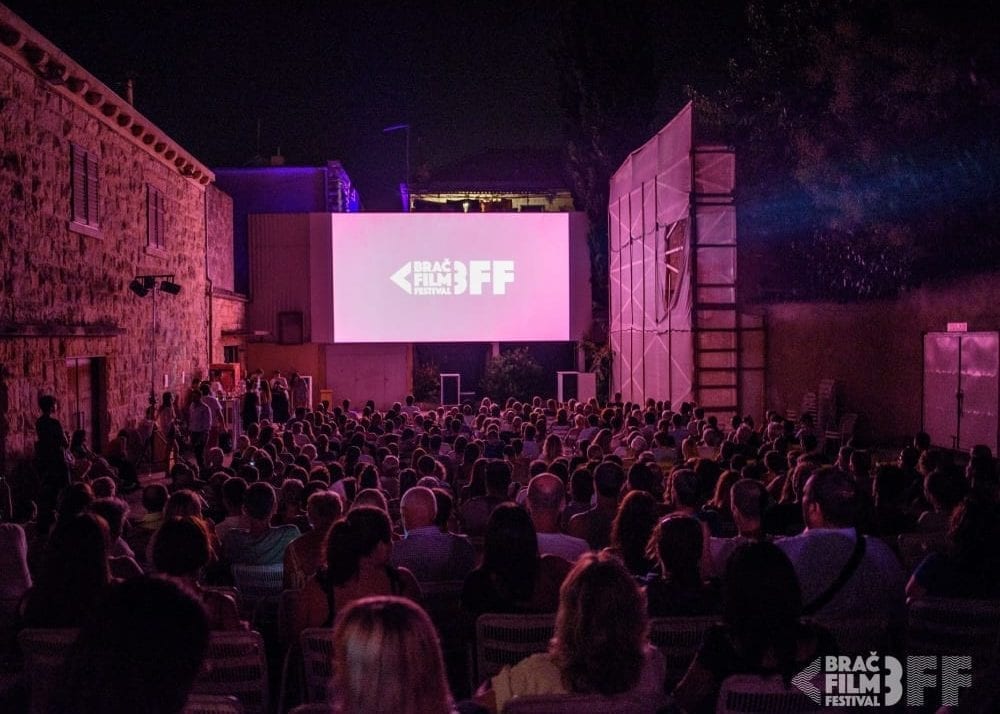 Photo credits: bracfilmfestival.hr
For an unforgettable summer in Croatia, choose your accommodation at the campsites of Dalmatia and have a pleasant stay on the Adriatic coast.
Share