Boat tours or renting a boat are both great ways to discover some of Croatia's most beautiful places. Here are a few suggestions for your next holiday!
Kornati
Kornati are a beautiful archipelago made of 89 islands and islets. Due to their karst and limestone terrain, this nautical paradise has also been called the "stone pearls of Croatia". Although barren, these islands are home to a lot of life — rare bird species, insects, butterflies and 650 plant species. Because of their unique geomorphological properties and indented coastline, this archipelago is now a National park. 

Telašćica
While you're in the neighbourhood of Kornati, visit the lush Nature Park Telašćica on Dugi otok, because it's a sight to see. Telašćica bay is the biggest natural harbor in the Adriatic and holds 25 small beaches, impressive 161-meter cliffs and a lake called Mir (transl. peace), which is said to have healing properties. The biodiversity of this nature park is absolutely astounding, with mammals, birds, amphibians, reptiles and invertebrates.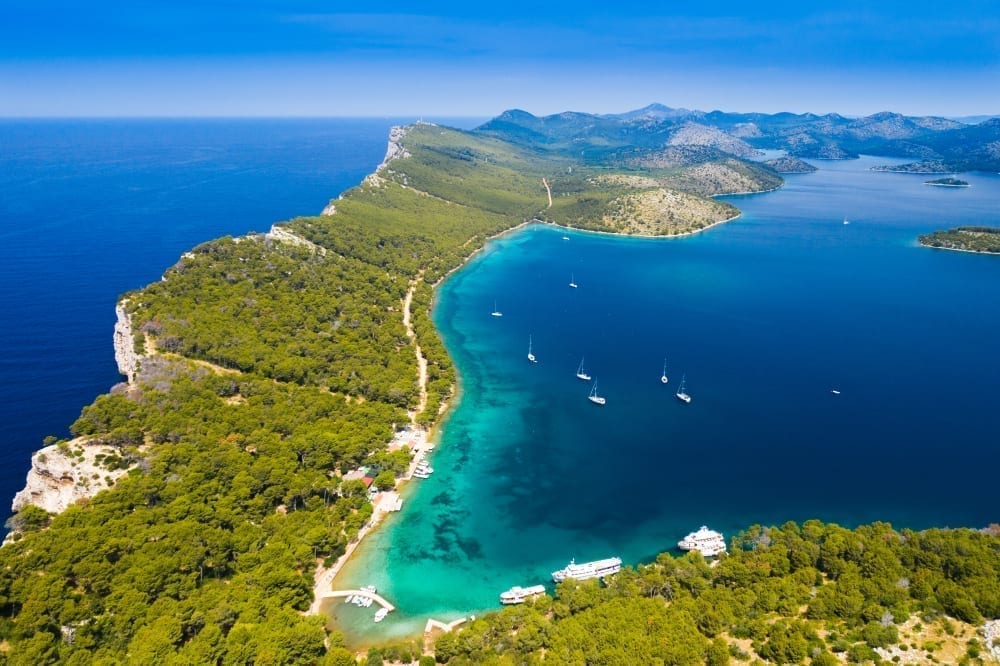 Blue Cave Biševo
The Blue cave is a natural phenomenon created by light refracting from the sunlight entering through a small crack in the rock. This causes a beautiful shimmering blue effect that has been attracting visitors since 1884, when it was announced to the world. Since then, the cave was visited by more than 100,000 people and, if you want to one of them, you can book a boat tour from Split to Biševo.

Odysseus cave
Greek mythology enthusiasts will love the story of this egg-shaped cave. According to legend, after he was shipwrecked, Odysseus used this cave as shelter until he fell under Calypsos spell.
Similar to the Blue cave, Odysseus offers magnificent blue hues at high noon, so book a boat tour to Mljet because this cave is one of the first stops!

Elaphite Islands
The boat tours to the Elaphites are one of Dubrovnik's best tours. 
The 13 islands were first mentioned in the 1st century by Greek scientist Pliny the Elder. It's presumed that the islands' name is derived from elaphos, the Greek word for deer. This could be because the islands were then inhabited by deer, or it could be a reference to the view of the islands from Srđ mountain, as the islands create a shape of a deer.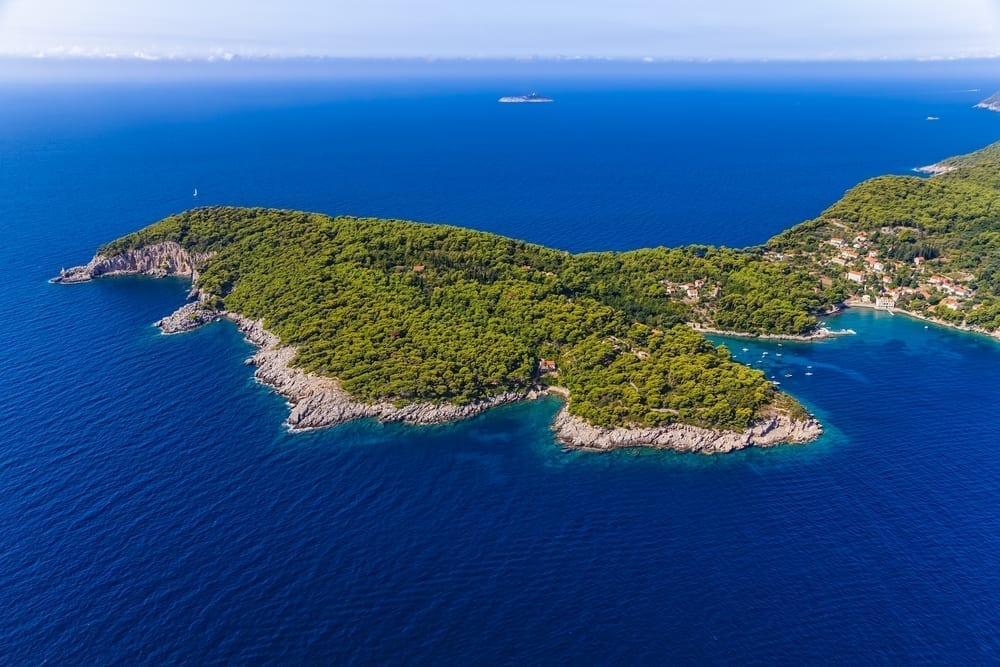 Whichever boat tour you choose, you can't go wrong. It will definitely be something you have never experienced before!
Share