Authentic Croatian seaside cuisine
You have to try these healthy and delicious Dalmatian meals!
While visiting Dalmatia, you'll soon realise that locals are very passionate about their food or marenda. It's pretty common to start the day by discussing which ingredients to pick up at the local market and what to cook. If you're a lover of healthy and fresh food, this cuisine will grow on you, too. Check out the most popular meals Dalmatians love to practice their cooking skills on!
Riba na gradele – grilled fish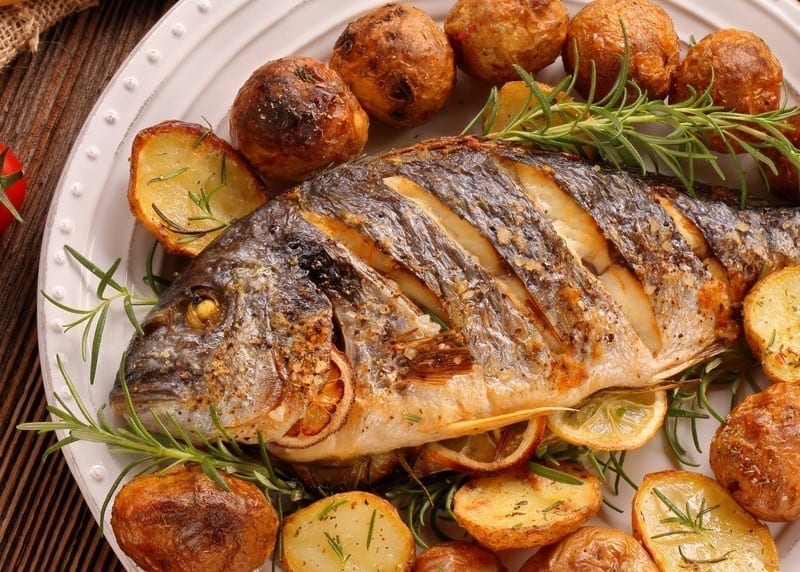 Most people associate barbecue with preparing meat and vegetables, but Croats like to brag with the art of grilling the fish or making riba na gradele. The secret of this Dalmatian dish is in using freshly caught fish from the Adriatic sea, such as bream, and to spread lemon juice, olive oil, rosemary and garlic all over it. The fish should be grilled for about 15 minutes, but warm summer get-togethers, along with some quality red wine, should last for the whole night.
Brodet – fish stew
The word brodet comes from the Italian word brodetto, which stands for a fish stew. One of the most popular meals in Dalmatia has as many recipes as there are cooks. The preparation varies considering the fish you're using, the most common ones being conger, grouper and monkfish. For a truly authentic taste add some crab meat, such as lobster or shrimp. It takes some skill to cook this meal, but once you get to enjoy the delicious fish stew, it's all worth it!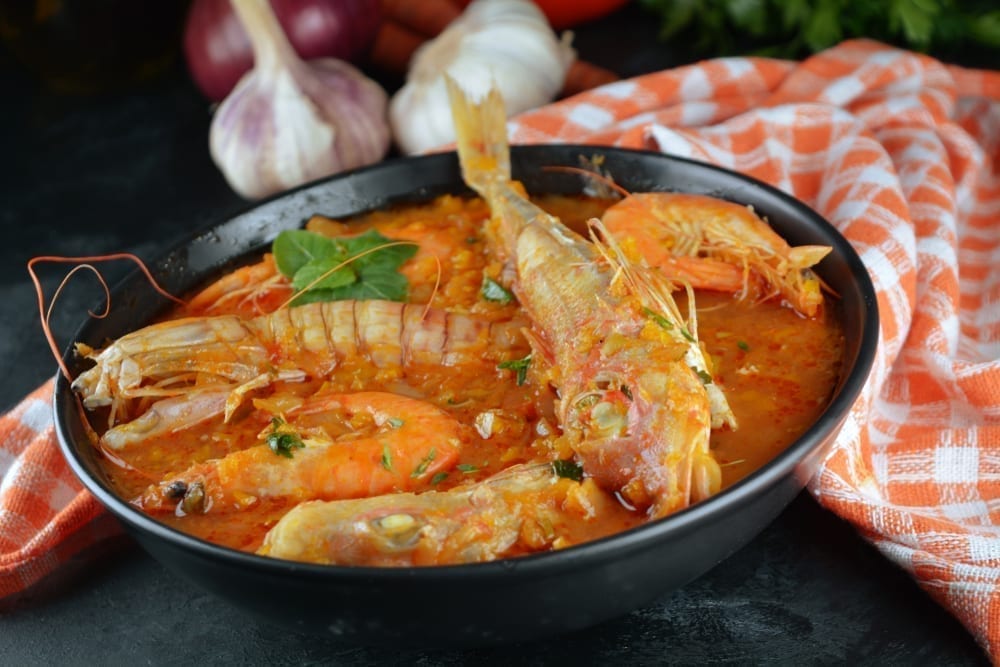 Soparnik – swiss chard pie
You'll fall in love with soparnik as soon as you taste it! Dalmatians would say that anybody who has flour and swiss chard could make this pie, however, we recommend trying the version made by nonas (grandmas) of Omiš, the town of the pies' origin. To get the authentic taste, after putting the combination of swiss chard and garlic between two thin layers of dough, the pie is baked in the traditional bread oven.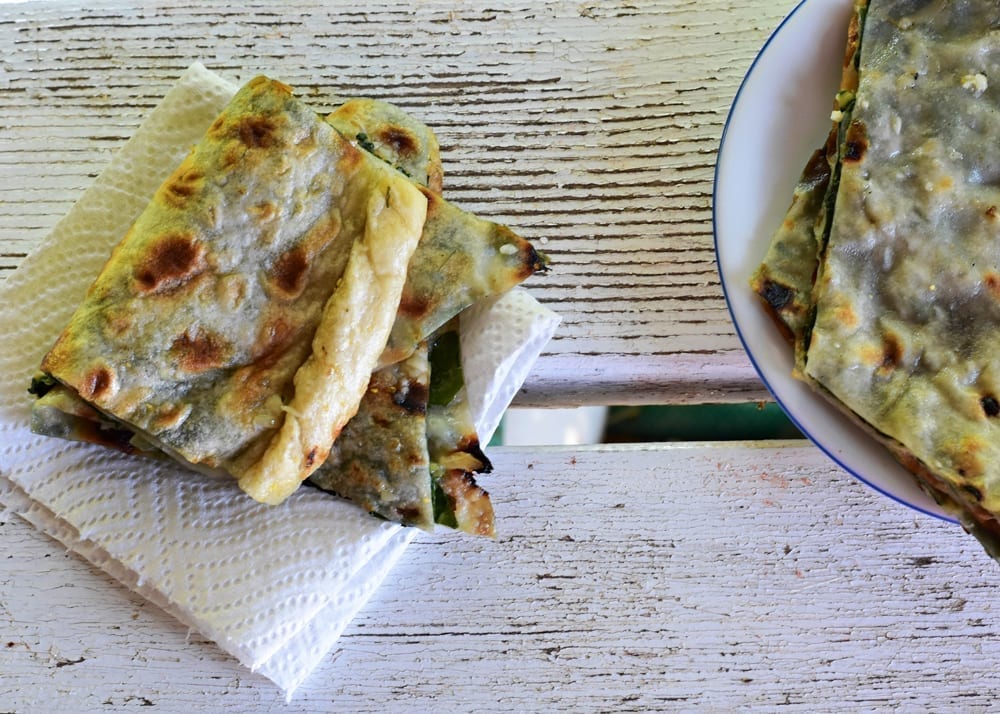 Smokvenjak – fig cake
Figs grow in almost every Dalmatian garden. You can eat the lovely Mediterranean fruit fresh, but to make a traditional fig cake, smokvenjak, you have to use dried ones. Once prepared for men after coming back from a long day of working in olive groves and vineyards, today this cake is a delicacy enjoyed over the holidays. Along with figs, the cake contains fennel, raisins, ground almonds and homemade liquor, rakija.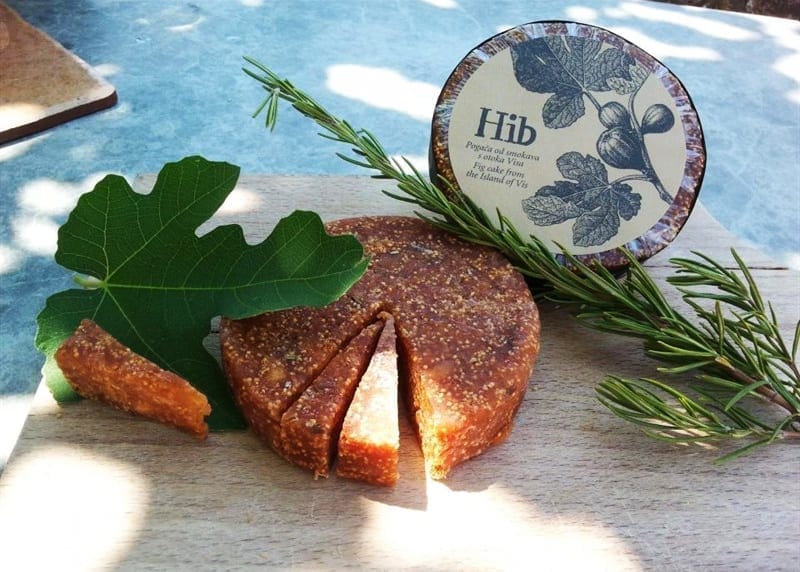 Photo credits: bokanews.me
Fritule – sweet fritters
These mouthwatering balls of dough are very similar to little doughnuts. Traditionally, they're prepared in Dalmatia, but they've gotten so popular that almost every food booth at the Zagreb Advent serves them. Croats are crazy about this dessert whose distinctive taste is achieved by flavouring the dough with citrus and rum. Pamper your taste buds completely and top them with powdered sugar or melted chocolate before eating.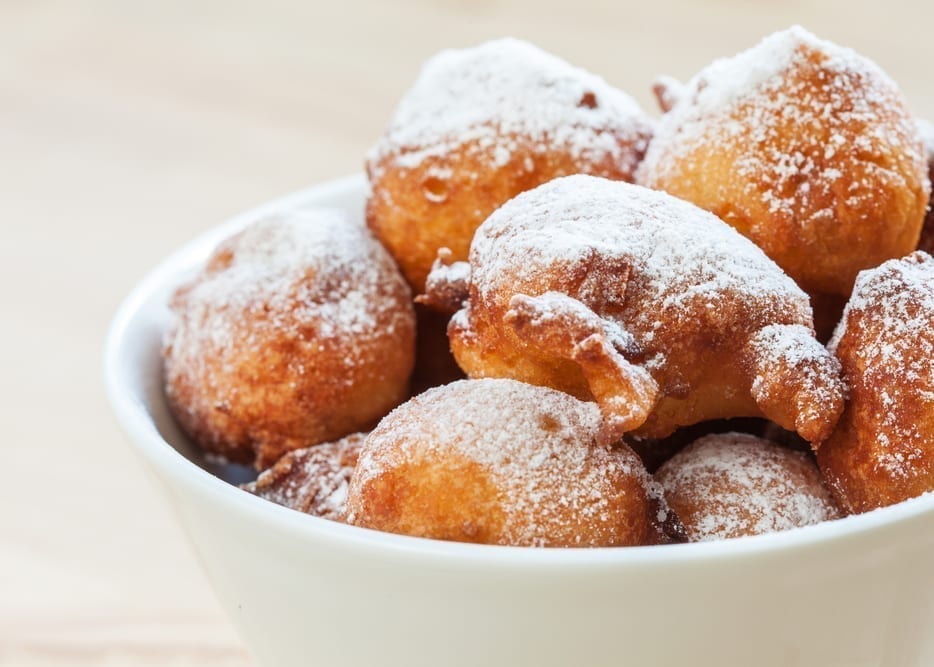 Picking the favourite Croatian seaside dish is a tough job. Luckily, Dalmatian restaurants are places meant for dining slowly and with pleasure. Next time you're in Croatia, indulge in some typical Dalmatian meals.
Share